When President John Kennedy spoke to the U.S. Congress over fifty years ago about four basic consumer rights, it was groundbreaking. Nothing had existed like this previously. Today, however, new insights are necessary to define the rights of customers more rigorously.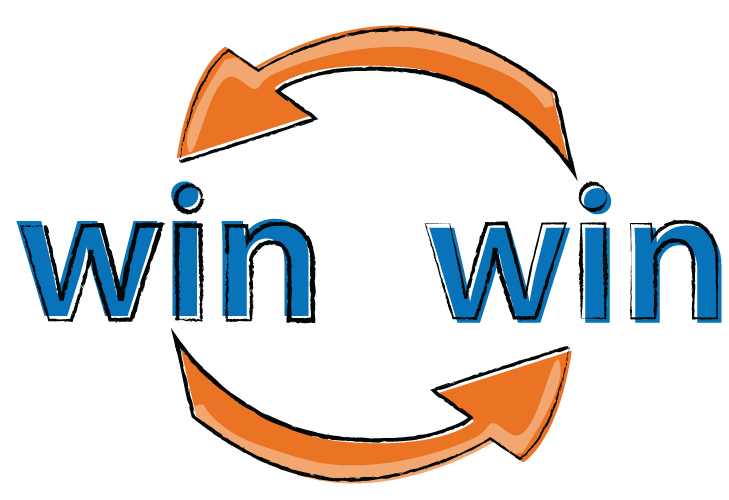 JFK's March 15, 1962 speech called for consumers' rights to safety, to be informed, to choose and to be heard. March 15, in fact, is recognized by the NGO Consumers International as World Consumer Rights Day, honoring the date of Kennedy's speech. The United Nations, in 1985, expanded these to include the right to satisfaction of basic needs, to redress, to consumer education and to a healthy environment.
Now, Alex Bogusky has been working on the New Consumer Bill of Rights. He has modernized three of the original rights and added a fifth right—building on the right to service introduced by President Clinton in 1994 to ensure that products and services meet the quality and performance levels claimed for them. This is much-needed work that is bold and admirable because the evolving relationship between company and consumer can evolve even further. He wants his efforts to push the discipline behind customer relationships into a new place. Bogusky has said, "If you are afraid of mediocrity, you have to push past wherever mediocrity lives."
What if we continued to expand Bogusky's new bill of rights effort to become more outcome-based? Consumers and all customers have the right to want and expect deliverables that include traditional products and services, but go beyond them to what Scott Anthony refers to as a jobs-to-be-done outcome. It abandons the 'present-forward approach' in which we believe that the future will look like the present, with only slight modifications. Instead, progressive organizations today are looking at how they can help customers accomplish clear outcomes rather than simply purchasing suppliers' products and services. This is the working-backward approach—starting with a vision of customer success and improving the status quo in order to get there. And that is the essence of the real rights—the more humanized rights— that consumers deserve to receive.
More than ever, customer success is the right that every seller ought to see as essential in its work for consumers.

RSS